How Far Away Home Is EP releases 02/06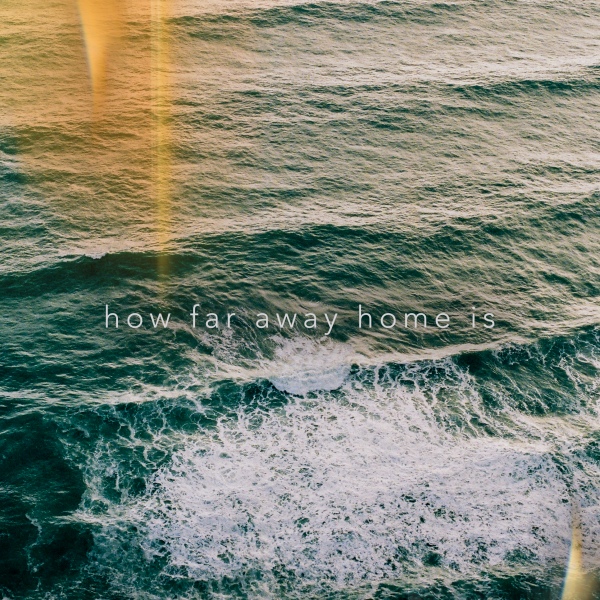 My brand new EP 'How Far Away Home Is' releases on June 2nd, 2023.

Featuring 'Home for Christmas' which was released in December 2022, it contains four other brand new tracks.

'How Far Away Home Is', features a driving acoustic picking pattern, and deals lyrically with the idea that with every beautiful moment we live, we also draw closer to the end of this finite life. The bittersweet knowledge that all things end, but that the journey to that point is filled with so much beauty.

'Redemption', a prayer of a song. A self-examination of human failings and wanting to become a better person with each step.

'Her Broken Heart', the most band-oriented song on the EP. Tells the story of a character named June, and the beginnings of a hard life left behind in search of something more.

'23' rounds out the EP, after the previously released 'Home for Christmas'. A love song. Dedicated to Hirst's wife and written before they were engaged. Written when he was 22 years old. They were married at 23.


Back...