About Simon Hirst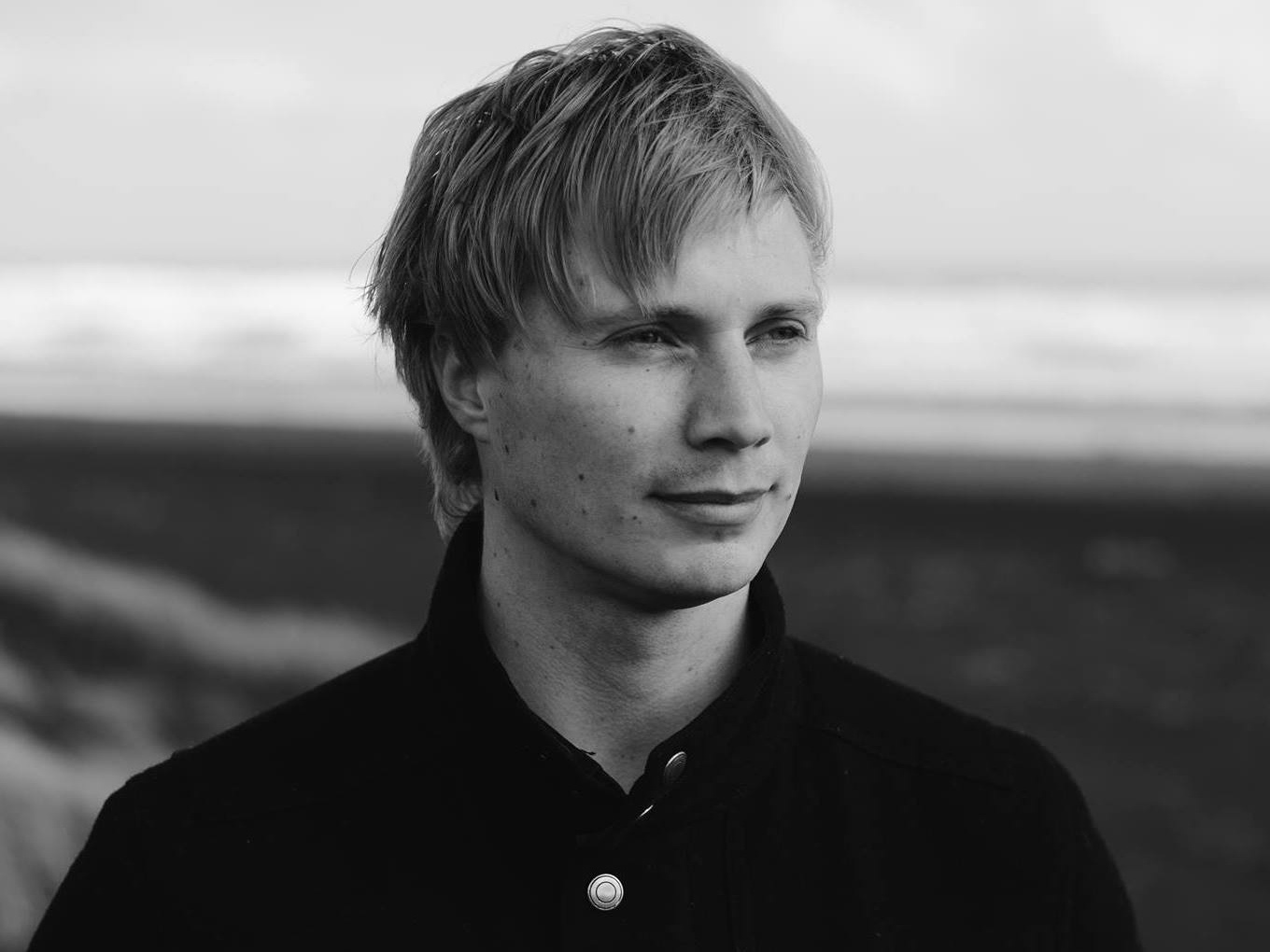 Simon Hirst is a Hamilton, New Zealand based songwriter who released his first EP titled Shining In Silver back in November 2015. With a sound drawing comparisons to the pop music of Crowded House, R.E.M, and Dave Dobbyn, he followed it up with an online teaser EP The Cat's Out of the Bag mid 2017.

Returning to the studio in September 2016 he began work on his debut full-length album which saw the likes of industry heavy weights Eddie Rayner (Split Enz, Crowded House, Paul McCartney) and Scott Hull (Bob Dylan, Bruce Springsteen, John Mayer) get involved in producing, instrumentation, and mastering. The album is a "darker, moodier affair" in parts, whilst still containing elements of uplifting joy, particularly in opener 'Arohanui' which is "The closest I've come to capturing the feel and mood of a geographical place, the West Coast of New Zealand. It's a magical sort of place. Deeply powerful, and beautiful. We shot the cover photo at Raglan because it just seemed to encapsulate the over-all feel and mood of the album".

After the release of the teaser EP The Cat's Out of the Bag independent music reviewer Jeremy Millar wrote:
Building on the strength of Shining in Silver, Simon Hirst presents two new tracks in the form of a teaser EP, to serve as a prelude to his upcoming full-length album. These two tracks are to be released with an additional demo recording of Light of Love, and an orchestral arrangement of album closer Through The Wall Of Light by Eddie Rayner (Split Enz, Paul McCartney).

These compositions represent a musical maturity in Hirst's sound, by transcending the boundaries of pop-rock. This is an engaging recording, with depth and thoughtfulness.

The opening track Commanding Me grips the listener immediately, before building into a driven, soulful musical climax. A powerful chorus practically demands a sing-a-long, and the skilful layering of guitar motifs in the verses keep the listener enthralled while giving the track fullness.

Trees Stand Strong then pulls back with a smooth, mournful atmosphere, showcasing Hirst's versatility in song-writing. The subtle arrangement of instrumentation in this track create a mysterious yet captivating musical tapestry: sad, flowing, and uplifting. The audience will become more attached to the song with every listen.

This is a quality recording. The songs have been captured flawlessly, and are sure to be loved by fans of Hirst's previous work.

This EP makes a firm promise that Hirst's upcoming full-length will be a must-listen.
Feet of God is available now on iTunes, Google Play, Spotify and Bandcamp.